Boutique Camping in the Cotswolds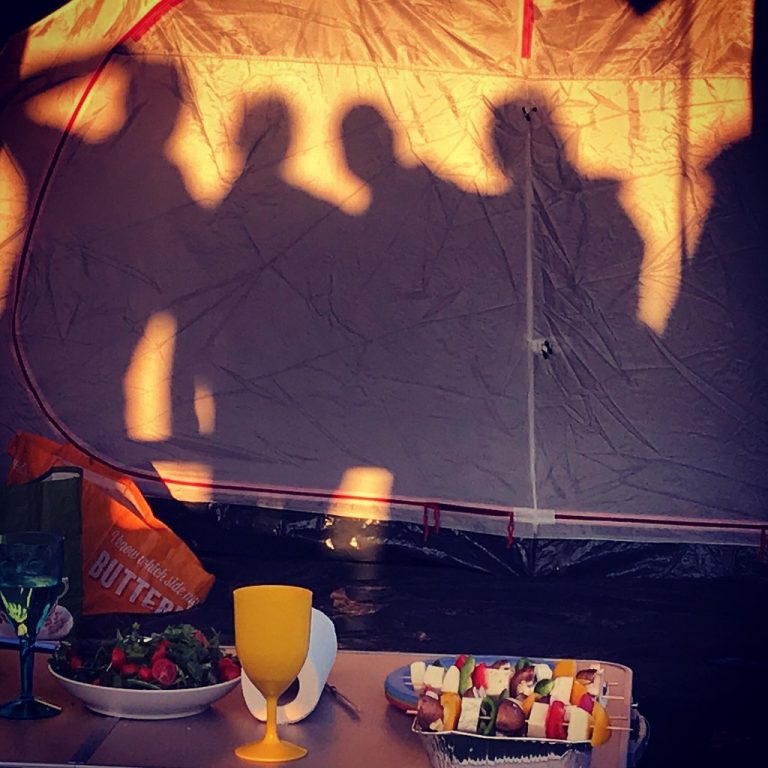 Red House Farm has been in the Margrett/Powell family for four generations. Ruth and Jon Powell have been running the farm since 2005. During this time, they have been busy expanding the business into new areas, such as Camp Elmwicke and Shop Elmwicke. The Elmwicke flock has grown to 50 breeding ewes, plus Gordon and now Dazzler, our very handsome rams.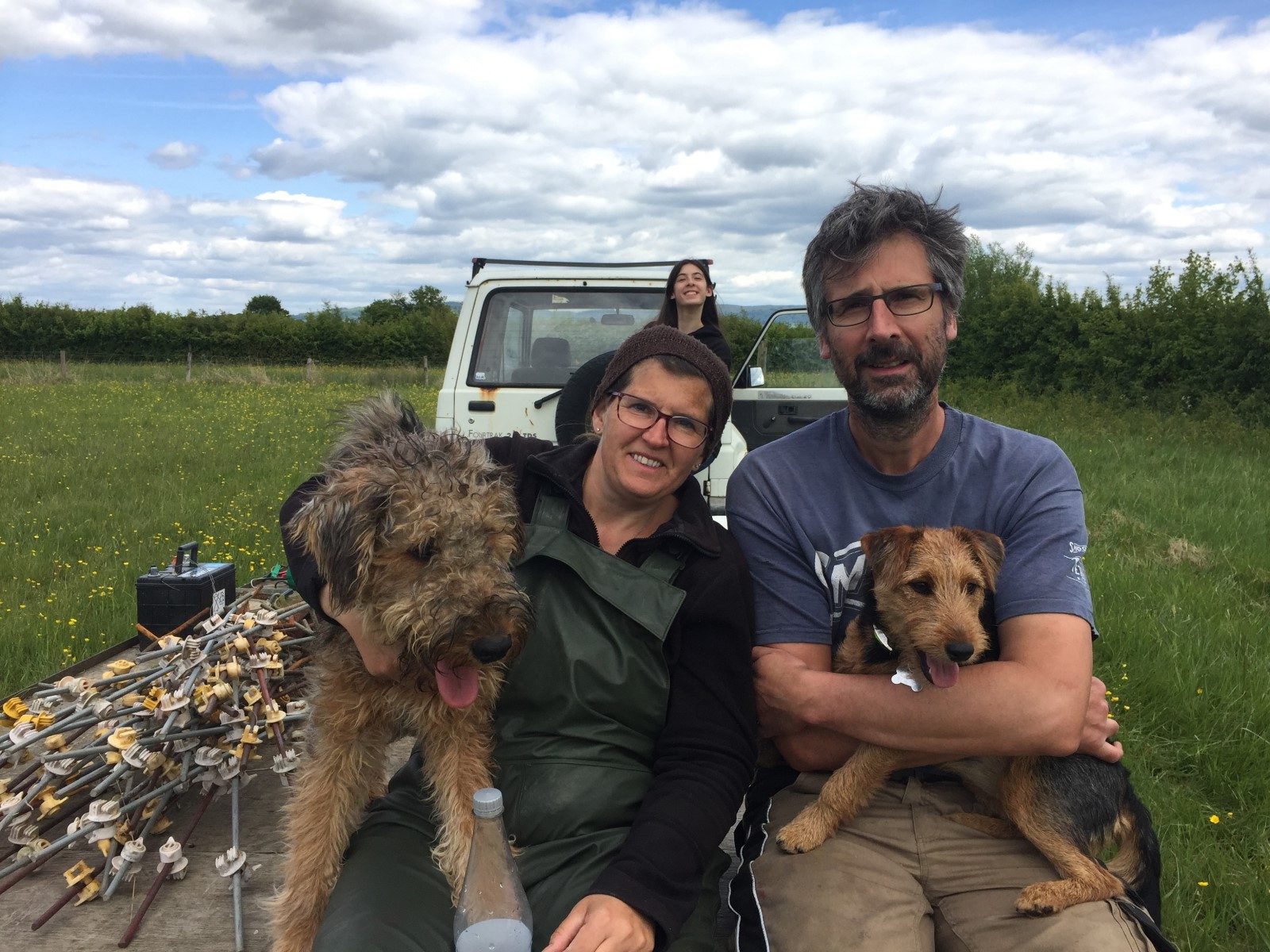 A family run business based in the Cotswolds
Whether you are a camping 'first timer' or an 'old pro', we'd be delighted to welcome you and your family to the Elmwicke campsite – We are open through to October 2022.
The campsite forms part of a working farm, situated in the heart of the Cotswolds, with views of the Malverns and Cotswold Hills. Click here for more information.
We are proud to sell our traditional breed Jacob lamb, hogget and mutton from the farm and at our monthly stall at Crowcroft Farmers' Market.
We also have a wonderful field available for private events. We have hosted weddings, festivals, and company events at the farm.
Contact us to discuss your requirements!